1LINK EXCHANGE VIRTUAL ASSISTANT SERVICE
Outsource to our company who have a lot of experience in this field, with the help virtual assistants you can reduce your workload and increase productivity.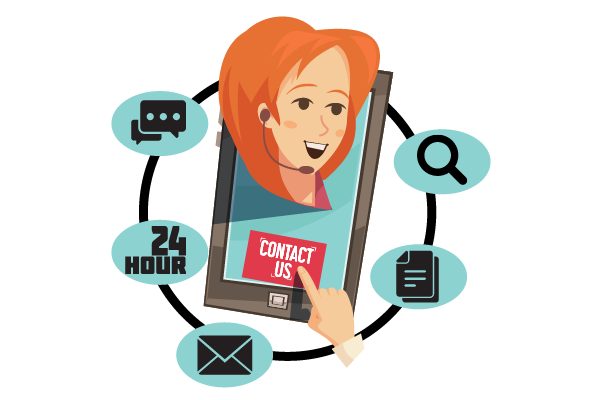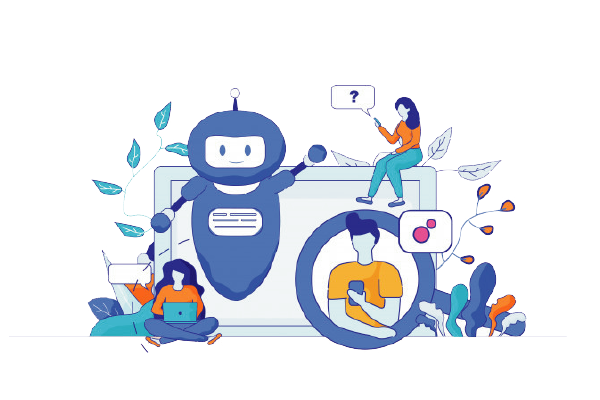 VIRTUAL ASSISTANCE FOR COMPANY OWNER
WHO WANT TO SUCCEED MORE
No matter how big or tiny your company, our team of extremely experienced, proactive virtual office assistants will adopt your business ethos and officially and serve your company, at an affordable price!

There are many virtual assistance services for business but some are most important and business always use them.

Virtual Secretary

Virtual Admin Assistant

Virtual Receptionist

Virtual Marketing Assistant

These are the most used virtual assistance services in the industry.
HIRE A PROFESSIONAL COMPANY WHO PROVIDE BEST VIRTUAL ASSISTANT SERVICE!
A huge advantage of hiring the best virtual office assistant is having someone combine as a part of your company without any cost, responsibility, and risk that arises with being an employer. With a 1Link Exchange Virtual Assitance, you only pay for what you need – that's no paying for lunch breaks or ill leave!

We don't hire freelancers, only workers that work in the office. This assures that your virtual services are not interrupted should your dedicated virtual assistant take a vacation or become unwell.

For larger businesses, we can act as a ready-made admin office, providing access to a whole employee, all in one place, working seamlessly collectively for the regular running of your business.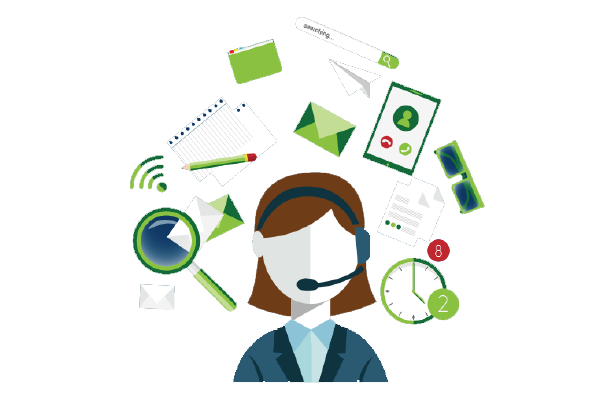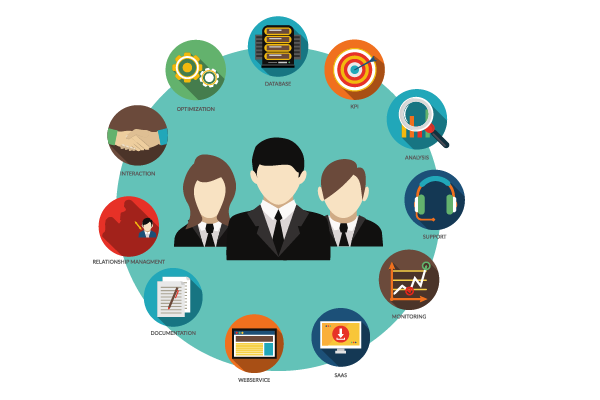 TASK WE CAN HELP YOU WITH
Lifting things from your to-do-list means you'll have extra time in your day; more time to concentrate on growing your company! Here are just some of the tasks we can take off your hands to reduce your load:
Word Processing

Data Entry

Telephone Answering and Call Handling

Order Processing

Order Returns

Virtual Recruitment Support

Recruitment

CRM Management

Virtual Bookkeeping

Bookkeeping

Events and Meetings

Email Management

Presentation Creation

E-commerce Support

E-commerce fulfillment
OUR INDUSTRY EXPERTISE
1link exchange a fast approach and we fast services to all industry types.

Our team is expert in all leading CRM, but if you have got a bespoke back office system, we are glad to receive training so we can fully assist your needs.